Hello, fashionistas.
We are at that wonderful time of year that everybody loves: apple cider, hoodies with jeans, campfires, and crunchy, bright leaves. What's that called again? Oh yeah… Fall.
In this article, you will learn the 10 things that are an absolute must for fall.
First off, tights. We mentioned these about a thousand times in our "In & Out" post, and we are going to talk about them again now just to stress how crucial they really are. Match them with high-rise shorts, a high-waisted skirt, or a dress. Both tights below are from Urban Outfitters. We recommend getting a pair of lace looking ones like these:
As well as a pair of brightly colored ones like these:
Secondly, you need a blazer. Wear your blazer(s) with a solid colored camisole, v-neck tee, or button-down shirt and jeans. Both are from Urban Oufitters. You can get a black one like this:
Or a colored one like this:
Thirdly, you need a cute cardigan. Pair your cardigan with dark wash jeans and flats/boots for a comfy-cute outfit you can wear shopping or on a walk. You can get a basic, solid-colored one: (urban outfitters)
Or a boldly textured one like this one (urban outfitters):
4th thing: High-rise jeans or pants. These look absolutely stunning paired with a ruffled blouse, or a tank top and a blazer. Here is our favorite pair from Urban Outfitters.
Next, you need ankle boots. They look great with jeans slightly tucked into them, or, again, tights. The following ankle boots are from http://www.zappos.com:
The 6th item on your must-have list are studs. You can buy a studded shirt or jacket, studded jeans, studded boots, whatever. They are the next big thing. Here are some of our favorite ways to wear them (the 1st, 2nd, and 4th things are from Forever 21, and the 3rd is from Urban Outfitters):
Next, we have pleather jackets. That's right: faux leather. Killing animals for clothing has never been in style. However, those adorable rocker-chic jackets always have been and always will be. Wear one with a gray v-neck shirt, tons of necklaces, dark denim jeans, and rocker boots. Finish it with a smoky eye and messy, wavy hair to get that sexy Taylor Momson-inspired grunge look. The first one is from Forever 21, and the second one is from Urban Outfitters.
The 8th thing on our list is lace. You can wear it in so many different ways, and in all different colors and styles, too. The first 3 things are from Asos, and the 4th and 5th items are from Urban Outfitters.
The 9th most important item in your wardrobe is a tote bag. These bags are so useful and so gorgeous. Pair one with absolutely anything, even if your are just running errands. Try to model yours after these ones from http://www.coach.com: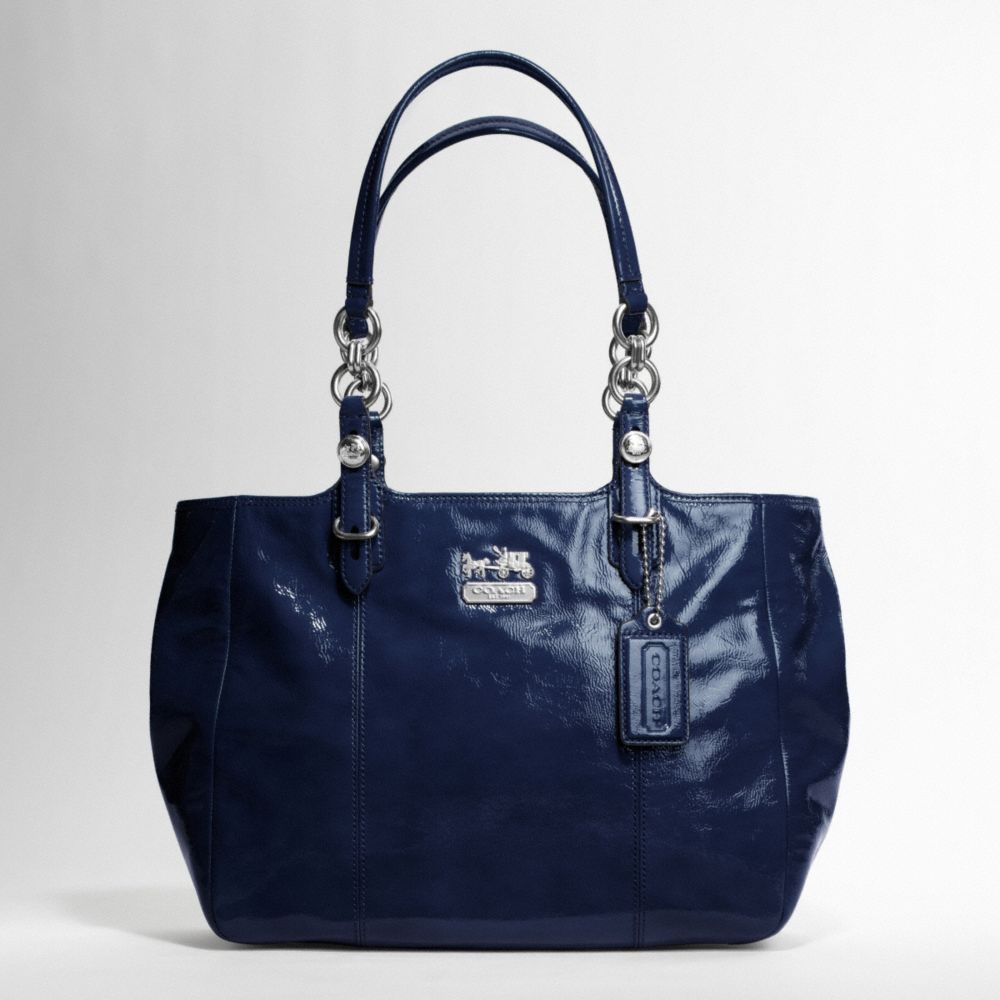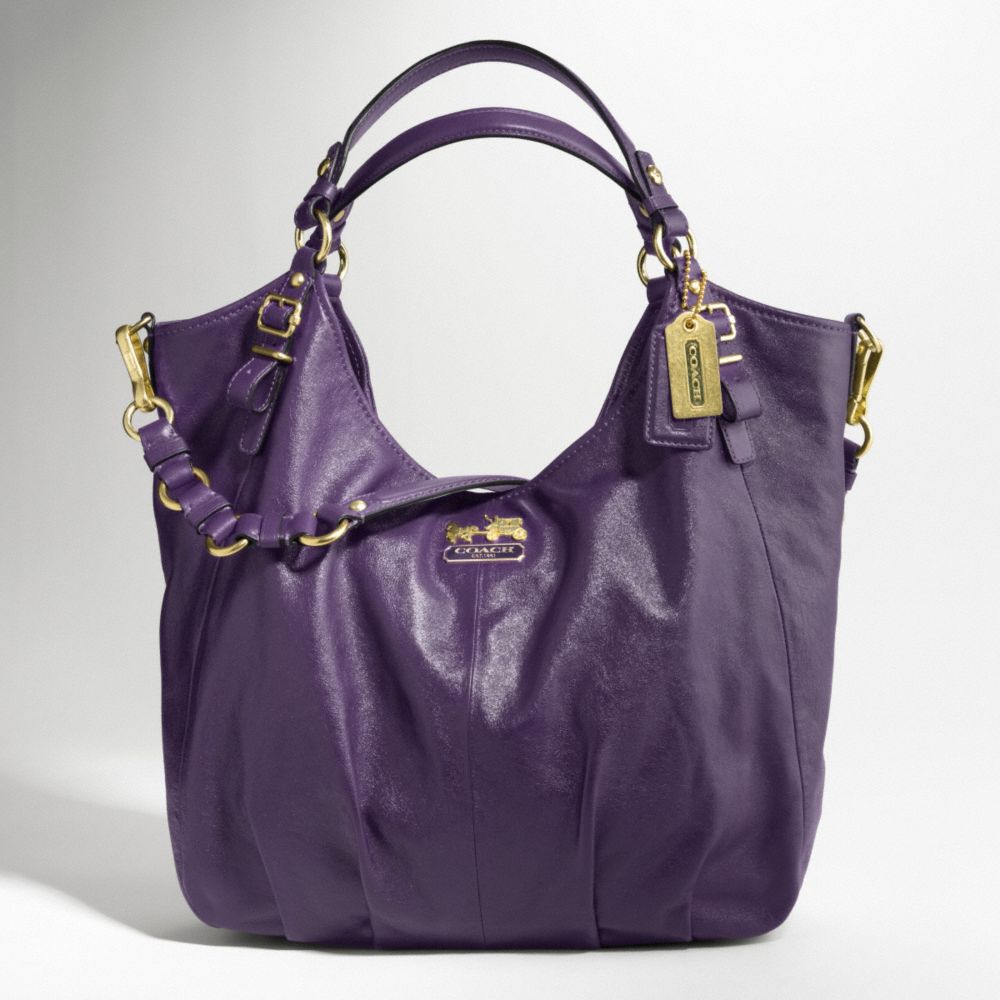 The final fall wardrobe necessity are layered necklaces. The below ones are from Juicy Couture. Beware: wearing a very ruffly shirt or a collared shirt with a layered necklace is overkill. Pair one of these adorable pieces with a solid-colored tank top or v-neck and a high-waisted skirt or shorts.
Au Revoir,
RemiJane