Hello, fashionistas.
We're going to be giving you an "In & Out" list for October.  This is where you can see if what you are wearing is really as "In" as you think it is. If you don't like our list, keep it to yourself because these are just our opinions. All pictures are from http://www.urbanoutfitters.com.
In:
High-Rise Jeans. We cannot get enough of those stylish pants. They curve your hips and lengthen your legs. They can be dressed up with a ruffled top, and dressed down with just simple v-neck tee.
Tights. There are so many cute outfits that you could wear with tights! First off though, we would like to tell you that solid, cotton tights are, as of now, out! We love lacy tights, brightly colored tights and even the ones that are so thin, they almost make you cold instead of warm. Just pair tights with high-rise shorts, high-waisted skirts (make sure they're short; it's not considered slutty because you have tights!), rompers, and high socks on top of the tights. See? You have so many options!
Blazers.  Wear them with a crisp, off-white button-down shirt, jeans, and knee-high riding boots to get that adorable and totally Fashion Week-worthy Ralph Lauren preppy look. These amazing jackets have always been in style. Whether paired with a tank top, v-neck, or a collared shirt, blazers always have been and always will be in style.
The Military Look. Yes, you remember that one. When everyone was wearing (or wanting) camouflage? Well, that time is back, but this time, with a lot more glamour and a lot less grunge. We love the look but only one item of military influence per outfit, please.
Shoes, glorious shoes! Doc Martens, ankle boots, over-the-knee boots, combats boots, and sneaker heels are all in. These shoes can be dressed up or down depending on how you wear them.
Out:
Rompers. Summery, athletic rompers are slowly making their way out of style. Rompers aren't completely out yet, because you can still work chic, high-fashion denim, corduroy,  or silk/satin rompers, as long as you wear them with tights. Without tights, you look like you a six-year-old going to a birthday party.
The Rosebud Look is on it's way to be completely out, however, there is still has a shred of hope left. Don't cut up your brand new rosebud Asos tanks just yet, because you can still make this adorable look work for fall with dark jeans and a blazer. However, we wouldn't recommend buying any more rosebud at the moment. Use what you have, and if you don't have any, you're not missing out!
White. At the moment, white is out because of that whole Labor Day/Memorial Day situation. White will be in next summer, but not in fall, winter, or spring. However, you can still work that creamy, off-white color (for now!) as long as you pair it with something dark so it looks sharp and fresh.
Denim shorts. Too summery. Also, shredded jeans, white jeans, and light wash jeans are out. Try cutting your old denim and patching it on to a white v-neck…totally cute and totally comfy.
Shoes, Again. Flip flops are totally out (unless you're getting a pedicure.) Its fall, not Summer, so for God's sake, stop wearing flip flops! We're sure people can survive without them. Also, gladiators sandals. We loved gladiators, but now they are getting to be old and not very unique anymore because everybody has them. Maybe this summer they will be "In" again, but for now, Ciao, gladiators!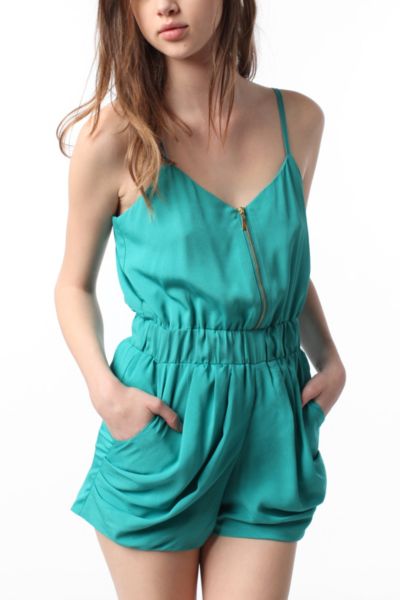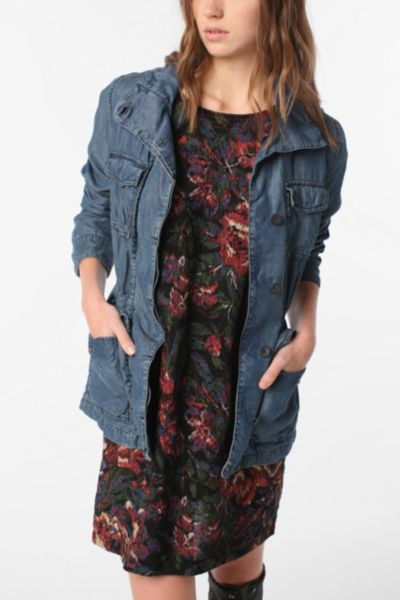 Got any feedback or suggestions? Email us at remijanestyle@gmail.com. Find us on Twitter: http://twitter.com/RemiJaneStyle.
That's all for now. Au Revoir,
RemiJane